Giving you more reasons to smile.
IPS e.max Ceram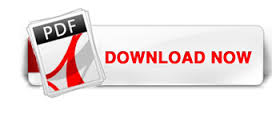 The majority of all-ceramic systems is composed of framework and veneering materials. With the IPS e.max system, you will benefit from a variety of advantages offered by one layering ceramic for different framework materials.
Cementation 
Advantages
Indications
Full Crowns
Bridges (38mm span)
Preparation Requirements
All restorations: 1.5 – 2 mm facial, lingual, incisal and occlusal, 1 mm shoulder
IPS e.max Press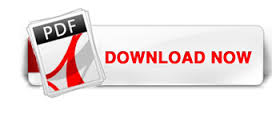 Ivoclar Vivadent's patented lithium disilicate material is truly a revolution for the dental industry. Never before has a material been able to combine high strength, high esthetics and ease of use into one product, until now.
IPS e.max is a lithium disilicate glass ceramic that has optimized translucency, durability and strength for full anatomical restorations. Due to the use of new technologies and optimized processing parameters, IPS e.max lithium disilicate has evolved beyond previously available lithium disilicate ceramics.
IPS e.max lithium disilicate restorations exhibit superior durability featuring 360-400 MPa of flexural strength. When fabricated to full-contour, the monolithic structure is the most robust ceramic system tested to date. The opalescence, translucency and light diffusion properties of IPS e.max lithium disilicate were all designed to replicate natural tooth structure for beauty and undetectable restorations.
Cementation
• Conventional Cementation
• Adhesive Cementation
Advantages
• Strength 400 Mpa
• Lithium Disilicate
• High Opacity ingot to cover dark dentin and partially cover metal
Indications
• Veneers – Full Crowns – Inlays – Onlays
Preparation Requirements
• 1.5 mm facial and lingual, 1.5 incisal and occlusal, 1 mm shoulder • pontic span 9 mm in posterior and 11 mm in anterior
Full-Contour Zirconia Restorations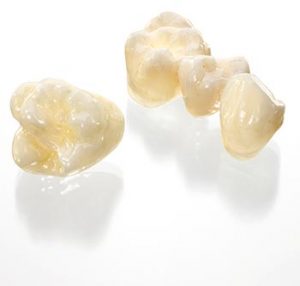 Your best option for high strength.
Monolithic restorations have become firmly established in the dental industry. Simple. Beautiful. Strong. In addition to monolithic zirconia, we also offer HTML and HT options for added esthetics.
Benefits of Full Contour Zirconia
Full contour zirconia crowns and bridges without a ceramic veneer.
No chipping.
Cost effective and esthetic metal free restorations.
Biocompatible and durable.
Suitable for cases where occlusal space is limited.
Available in Monolithic, HTML, and HT.