Giving you more reasons to smile.
Multiple-Implant Restorative Solutions for the Edentulous Patient
With: Thomas Wade, CDT
This is an all-day seminar sponsored by Nobel Biocare that focuses on diagnostics and presurgical treatment planning in the morning, an examination of the All-on-4® treatment concept, and final prosthesis options in the afternoon. Course material, breakfast, lunch, and refreshments will be provided.
Speaker: Thomas Wade, CDT
Host: Kelley Dental Laboratory
Date: September 20th, 2019
Time: 7:30 a.m. – 8:00 a.m. (Registration)
8:00 a.m. – 5:00 p.m. (Presentation)
Location: Prosser Career Education Center
4202 Charlestown Rd.
New Albany, IN 47150
CEUs: 8 Credit Hours
Registration: $69 US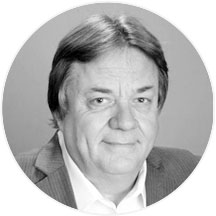 Spear Study Club

Kelley Dental Laboratory leads a Spear Study Club in the Louisville Metro Area. Click here for more information