Giving you more reasons to smile.
ATLANTIS®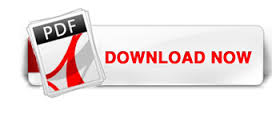 Ask us for an ATLANTIS® abutment on your next implant case.
Available for all major implant systems and in the materials you want, ATLANTIS® patient-specific abutments are designed to replicate natural prepared teeth, making implant treatment as simple and predictable as traditional crown and bridge dentistry. Eliminate the need to inventory parts. Just take an implant-level impression and send it to us. Uniquely designed from the final tooth shape, ATLANTIS® abutments provide optimized esthetics and function.